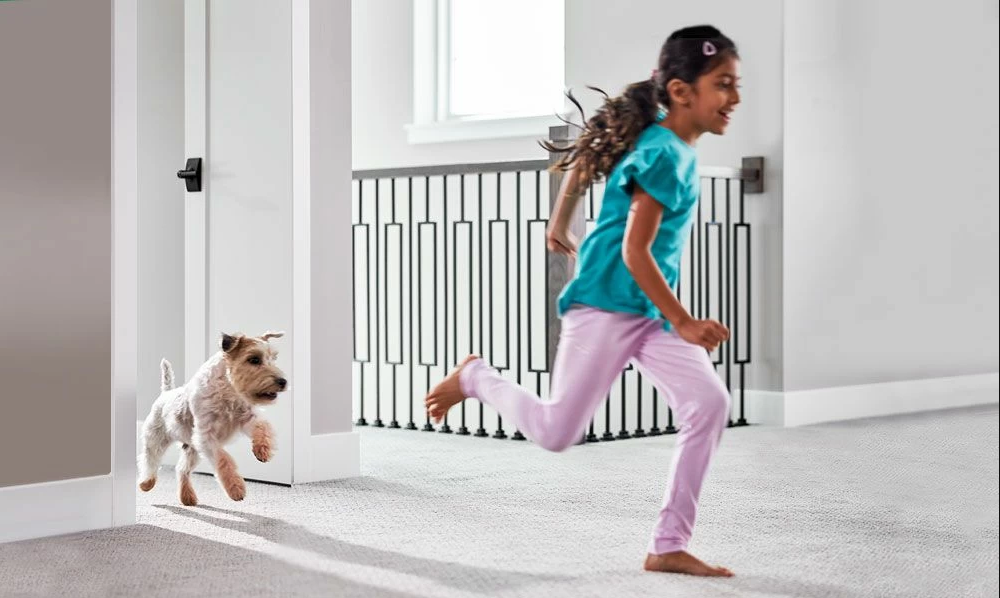 Top 3 DIY Spot Removal Tips
FRIDAY, JUNE 18, 2021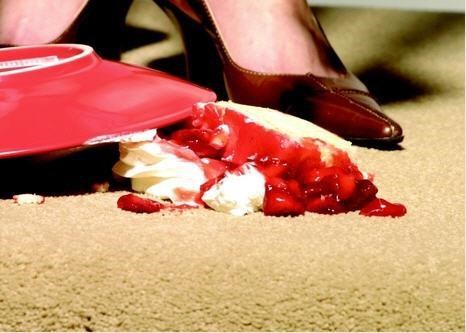 Another accident? We know that spills are an inevitable part of life, but that doesn't make it any less frustrating when they happen on the clean carpet. Maybe you have little ones at home, or maybe you had an "oops" moment of your own. Whether it's your drink, your child's favorite candy, or an unsolved mystery, we have a few helpful tips to relieve the stress of an unsightly blemish.
1. Take a Deep Breath
We've been there before and we know that things will be okay. Take a moment to relax; try slow breaths. 
2. Call Mountaineer Chem-Dry
Chem-Dry is fully equipped to help you get through this tough spot. A victory for you is a victory for us, too. Plus, we look forward to chatting with you.
3. Order a Bottle of Professional Strength Spot Remover
Mountaineer Chem-Dry has you totally covered with Professional Strength Spot Remover, an aerosol spray that lifts stains and protects from new stains. It's useful for carpets, upholstery, automotive upholstery, and even pre-wash spot removal on clothing. It's built to help remove tough stains in just a few minutes, so that you spend less time scrubbing and stressing.
We understand how quickly stains can happen, which is why we want you to be ready to handle them. With the help of Professional Strength Spot Remover, you'll be ready for the next challenge you face in taking care of your home, car, or other fabric goods. Call Mountaineer Chem-Dry to order yours today!
BACK TO BLOGS